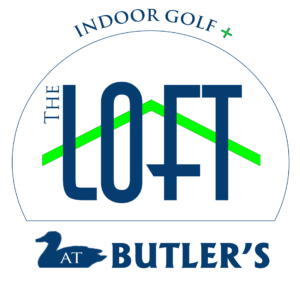 Book Your Event Today!
We are excited to host events for any size under 50 people – bachelor & bachelorette parties, birthdays, corporate events, golf outings, or team building- the opportunities are endless! You have the choice to rent out one simulator up to the whole floor!
Event Information
Please call (412) 751-9121 for bookings & rates for your upcoming private party!
Simulator 1 Features
Full Course List
Driving Range
Target Pro Tour Golf Games
Lacrosse
Baseball – Batting
Baseball – Pitching
Football – Field Goal
Football – QB Passing
Simulator 2 Features
Full Course List
Driving Range
Target Pro Tour Games
Hockey
Soccer
Footgolf
Baseball – Batting
Football – Field Goal
Simulator 3 Features
Full Course List
Driving Range
Target Pro Tour Games
Zombie Shooting
Carnival Shooting
Saloon Shooting
Target Shooting
Skeet Shooting
Small Game Shooting (Duck, Hare)
Large Game Shooting (Deer, Boar)